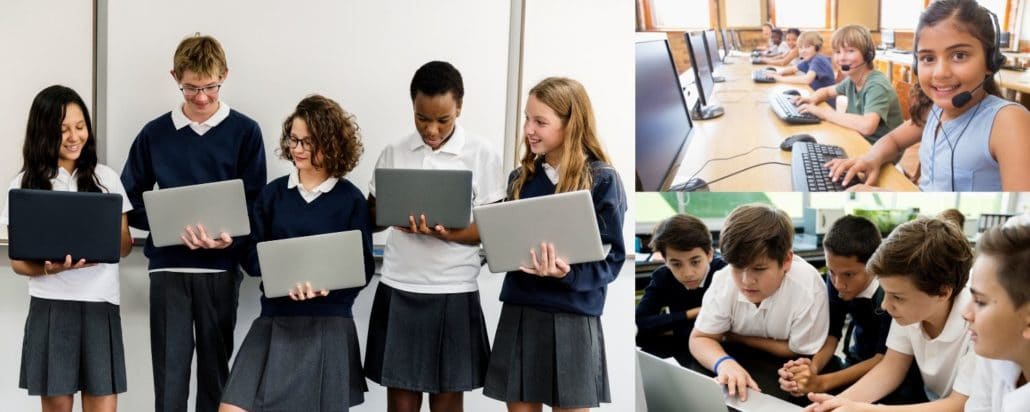 Language Programs for Schools
Asian Language School has partnered with schools in New South Wales, Victoria and Queensland since 2019 in providing affordable virtual language program that is aligned with the Australian curriculum. All classes are taught by experienced, degree qualified native-speaking teachers in Australia who hold Working with Children Check.
We have available the following programs for primary and secondary schools:
Japanese language program
Korean language program
Chinese language program
The process is simple. What you will need in your classroom is a laptop connected with a smart TV, or several laptops for the students to log in into our virtual classroom. Let us know your requirements and we can have the program implemented at your school in one week.
Contact us today for a quote and to schedule a complimentary trial class.
ON-SITE TEACHERS
For selected metropolitan areas in Sydney, Melbourne, and Brisbane, we are able to provide on-site teachers to teach after school language classes or L.O.T.E as part of your school's curriculum.