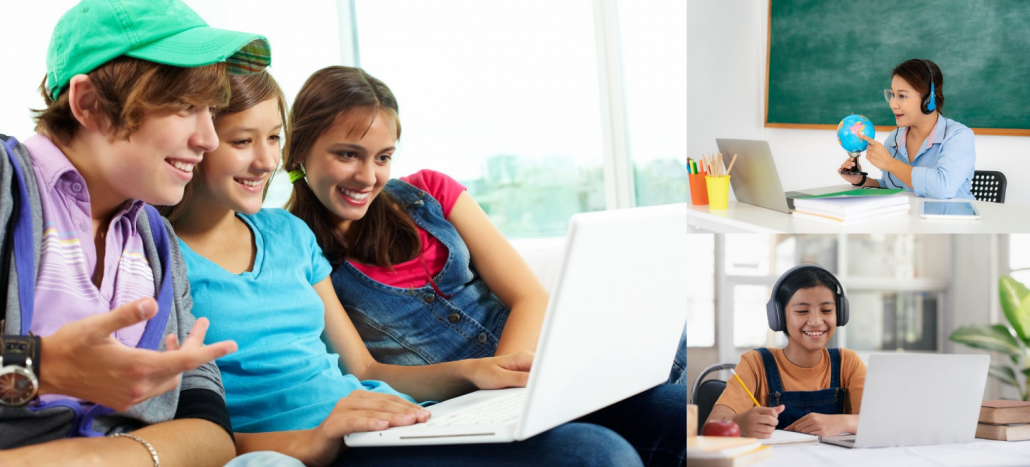 MANDARIN CLASSES FOR TEENS
Mandarin classes for teens are designed for secondary school students.
Simply log in using Zoom and meet your professional native Mandarin tutor in virtual Mandarin classes.
For more information about this course, contact us. See also Mandarin for Kids.
Structured Program
We offer all Mandarin language class levels from complete beginners to advanced students.
Learn Mandarin grammar and writing, reading, speaking and listening effectively through our comprehensive program.
Professional Teachers
Students are taught by native Chinese teachers who are experienced teaching professionals. Learn with the same teacher throughout your course or feel free to try other teachers during your study.
Designed for Busy Teenagers
Learn Mandarin the easy way with our curriculum, taking charge of when you want to learn with our flexible scheduling option and short course offering. Study notes are provided for revision at home.
1-on-1 Private Lesson
Enjoy a personalized Mandarin lesson to suit your pace of learning, coupled with flexible booking and rescheduling of your classes.
Learn at time that suits you with your preferred teacher.
Classes are available from Monday to Saturday.
Course Fees
A. $228
includes 8 x 25-minute classes
Enrol
B. $432
includes 16 x 25-minute classes
Enrol
Group Classes
Form your own group class with siblings, classmates, or friends using Zoom.
Enjoy discounted group fees while still enjoying the flexibility of a private lesson.
Contact us for a quote. Minimum 2 people in one group.