7 Tips To Motivate Kids To Learn Japanese
---
Kids who learn a second language have better language skills and enjoy overall higher academic performance compared to their peers who are monolinguals. Japanese language and culture are appealing to kids and the language itself is quite easy to master. So how to make sure that kids learning Japanese continue learning the language until they become proficient?
Watch Japanese language cartoons
Let your kids watch Japanese cartoons in Japanese audio. This way, your kids will have more exposure to the language they are learning in their home environment even though you do not necessarily speak the foreign language yourself. Some hugely popular Japanese cartoons for kids are Doraemon, Dragon Ball, Pokemon, Ikkyu-san, and Chibi Maruko-chan.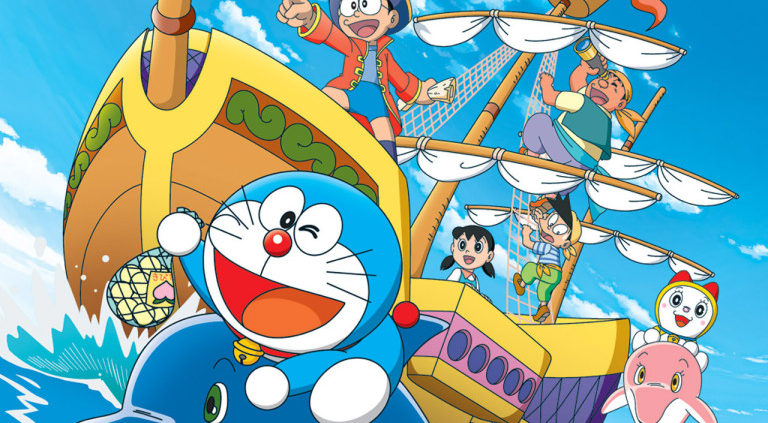 Image Source: Doraemon World
Install language learning apps
There are plenty of fun apps available today that can help kids learn Japanese. Outside classroom hours, kids can interact with apps to sing songs, play games, and revise vocabularies. Some apps your kids may like include Learn Japanese by MindSnacks, Dr Kids DIY Flash Cards – Japanese, Japanese Tracing: Hiragana (there's one for Katakana as well), Kanji Workbook (for 1st to 6th graders), and Gus on the Go: Japanese for Kids.
Image Source: itunes
Eat at Japanese restaurants
Take your kids to eat at Japanese restaurants regularly. Kids would absorb some additional information from the environment, such as the name of foods, and interact with native Japanese speakers even just for short greetings like irasshaimase and arigato.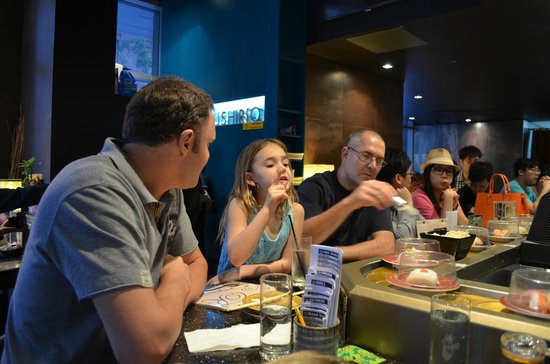 Image Source: Trip Advisor
Go to Japanese cultural festival
You may find Japanese festival held in your city. During the event, food and cultural activities are showcased. This is a good time to let your kids experience the Japanese culture, especially if overseas travel is not an option.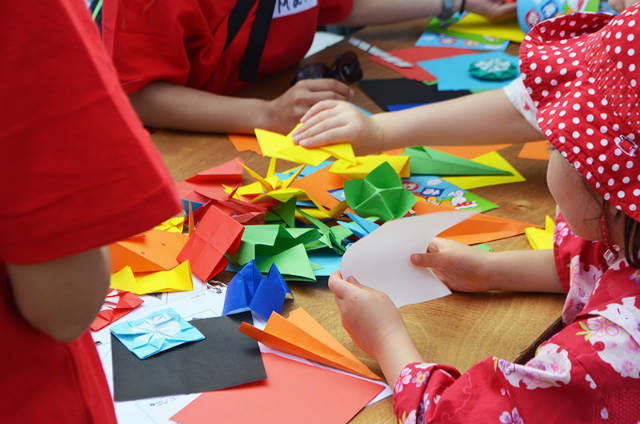 Image Source: Matsuri Sydney
Buy your kids unique presents
For their birthday or Christmas presents, buy something that your kids can use to further their language skills, such as foreign language storybooks or talking toys. Omnibot OhaNAS or Robi, for instance, are toy robots that can have simple conversation with humans in Japanese. Not only are they toys that kids can play with, but they can also help your kids practice their speaking and listening skills.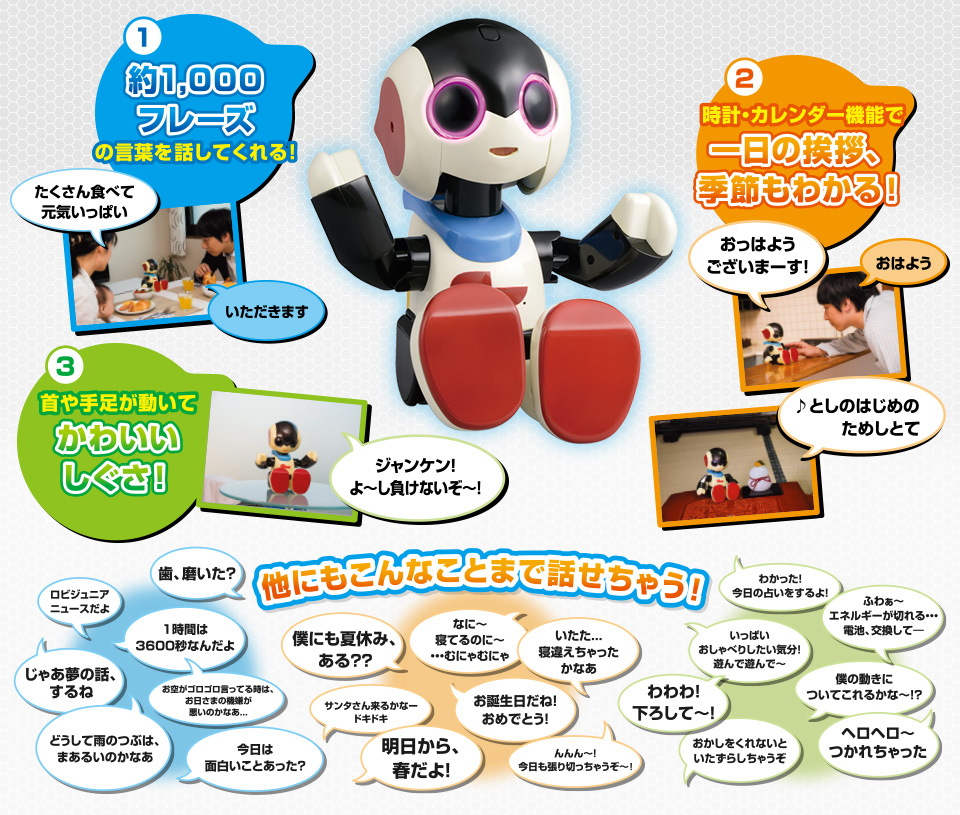 Image Source: Takaratomy
Enrol your kid in related extracurricular activities
Sustained interest in the culture of the second language is important to keeping children's motivation in learning the language. In addition to studying Japanese, your children can also join aikido classes, sushi making classes, etc.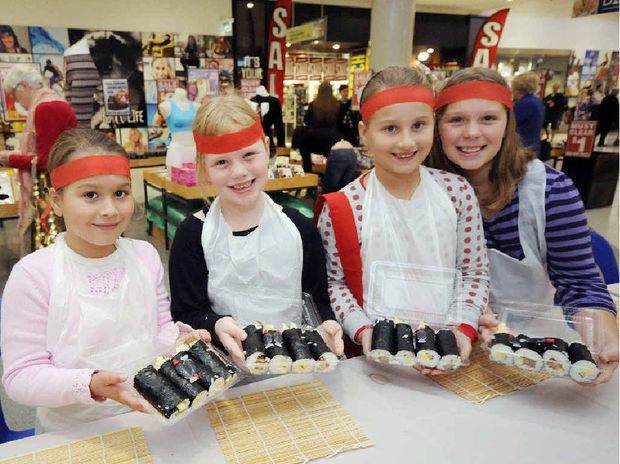 Image Source: Northern Star
Travel to Japan
Travelling to a foreign country, being totally immersed in the target language, will spark children's curiosity and sustain kids' interest in learning Japanese. It is also a good opportunity to practice their Japanese language skills.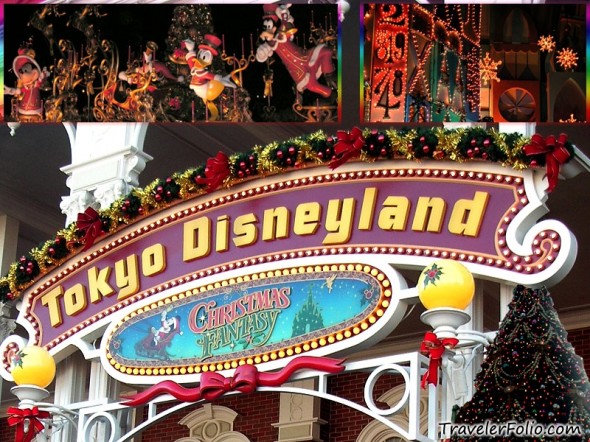 ---
Click the buttons below to learn more about our online Japanese classes for children.