5 Easy Ways to Introduce Kids to the Chinese Culture
---
The Chinese culture is more than 5000 years old and is one of the earliest ancient civilizations in the world. It remains one of the dominant and largest cultures to this date and makes a wonderful and worthwhile study for children. Introducing kids to the Chinese culture will enrich their historical and present-day knowledge of society and prepare them to be a well-versed global citizen. Here we list five easy ways parents can do to impart the knowledge of the Chinese culture to their children:
Read Children Books
The Chinese culture is rich with literature, both classical and modern. Although many of the literary works are currently not available for children who do not read Chinese, there is now a growing number of Chinese children's stories being translated into English. For example, the best-selling Who Wants Candied Hawberries by Dongni Bao or An's Seeds by Zaozao Wang, both are rich in their depictions of the Chinese culture, coupled with heart-warming illustrations. For more selections, visit Candied Plums. There are also books that introduce children to a specific theme, such as Sam and the Lucky Money by Karen Chinn that introduces the Chinese New Year's traditions, the biggest and most important celebration in the Chinese culture.

Image Source: Lee and Low
---
Watch Cartoons
Other than Mulan, a Disney's animated film based on the Chinese legend of Hua Mulan, and Kung Fu Panda, animations inspired by the Chinese culture is quite limited in mainstream English media. As mentioned above, most of the Chinese children literary works are not yet available in English. Take, for instance, the Journey to the West, which is one of the four greatest literatures of China, is available in many forms to Chinese children, such as comics and cartoons. Thanks to the internet, however, the animation or cartoon series of this famous story are readily available on YouTube, voiced in Chinese with English subtitles. You can also find more Chinese animations of famous children stories on YouTube, although many are not subtitled. These are wonderful, free resources that will not only entertain your kids, but educate them as well.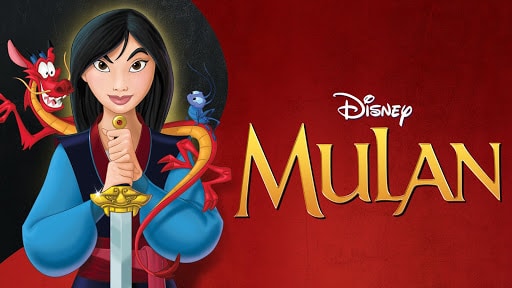 ---
Learn the Chinese Language
Language is the identity of a culture and portrays the philosophy of the culture. So what better way to introduce kids to the Chinese culture than to learn the Chinese language. Parents can sign up to an online Chinese for kids language program, but it can be difficult for English speaking children to learn a very different language such as Chinese by themselves. A better option will be to let children learn at a Chinese language school where there is a professional Chinese teacher guiding the kids step by step, especially if the parents do not speak the language being learned.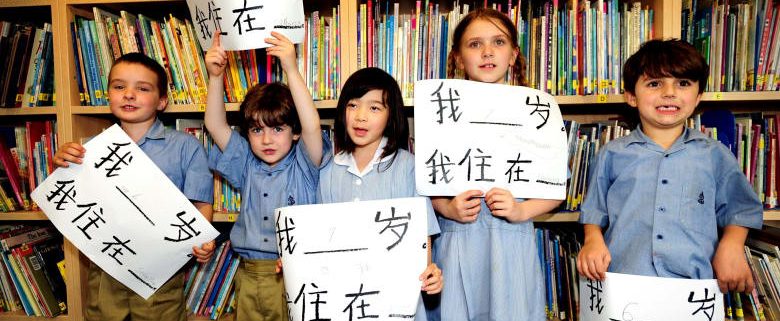 Image Source: Sydney Morning Herald
---
Attend Chinese Festivals
If there is a Chinatown in your city or town, most likely there is a Chinese New Year's event being held there. Symbolic cultural decorations, such as firecrackers, lion dance, and red packets can be seen during the festival. There may even be free calligraphy or art & craft workshops offered. Check your city's event website to see what events are on. There may be a Lantern Festival or a Dragon Boat race.

Image Source: NYS Chinese Lantern Festival
---
Travel to China
The immersive experience of being in a foreign land and being surrounded by a totally different culture will awaken children's curiosity and motivate them to want to learn more. Quoting Margaret Mead, an American cultural anthropologist, "As the traveler who has once been from home is wiser than he who has never left his own doorstep, so a knowledge of one other culture should sharpen our ability to scrutinize more steadily, to appreciate more lovingly, our own." If overseas travel is not an option, watch travel videos, such as Travel with Kids in China below that can be found on YouTube.
Read also Fun Places in Shanghai for Kids

Image Source: Travel with Kids TV