Chinese for Kids
Mandarin Classes for Children in Virtual Classrooms
At our Chinese language school, we offer Mandarin classes for children age 6-17 through virtual classrooms using Zoom. Chinese for Kids is our language program developed for primary school students who want to develop a solid foundation in the Chinese language. Our Mandarin lessons for kids are taught by dedicated native Chinese teachers in Australia who possess degrees in education or language teaching, and have completed Working With Children Check.
Our program places emphasis on building children's conversational fluency in Mandarin Chinese, using pinyin (romanised Chinese writing) to facilitate them in learning the target language. Our Chinese classes are also enriched with cultural information so that kids will not only acquire the language skills, but also the cultural skills. We believe in creating a fun, friendly environment for children to learn a language. This is reflected through the methods and materials we use in teaching our students Mandarin Chinese. Our Chinese teachers are passionate in helping their young students successfully acquire the target language, and sharing interesting cultural fun-facts with the little ones.
We provide a range of study options and can cater to the different needs of our students. Give us a call on (02) 9152 8740 or send an enquiry to discuss the best options for your children. Chinese for Kids are available from Monday to Sunday 8am – 8pm.
We also offer language programs for schools aligned with the Australian curriculum. If you want to start a Chinese language program at your school, contact us or follow the link for more information.
Our scheduling page enables you to view schedules and book lessons in your local time zone.
Option A: Group Class
Frequency: Once a week
Duration: 8 x 60-minute lessons
Group size: 2-4 students
Term fee: AU$225
Form your own group and learn together with your friend(s). Each student can learn at home using Zoom. Minimum of 2 students to form a group class.
Option B: 30-min Private Class
Frequency: Once or twice a week
Duration: A. 8 x 30-minute lessons
Term fee: A. AU$220 (once a week);
Duration: B. 16 x 30-minute lessons
Term fee: B. $AU418 (twice a week)
Contact us to obtain the special rate for siblings studying together.
Option C: 60-min Private Class 
Frequency: Once or twice a week
Duration: C. 8 x 60-minute lessons
Term fee: C. AU$325 (once a week);
Duration: D. 16 x 60-minute lessons
Term fee: D. $AU618 (twice a week)
Siblings learning together are entitled to the group rate.
How To Enrol?
Register directly online via the links provided above.
Alternatively, give us a call on 02 9152 8740 (Monday to Friday, 9am-6pm) to book by phone.
Connect With Us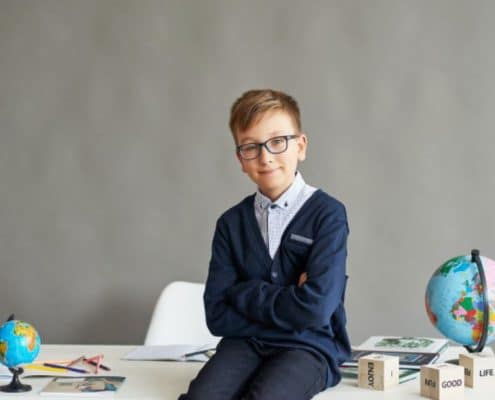 https://www.asianlanguageschool.com/wp-content/uploads/2019/09/boy-student-sitting-desk.jpg
623
934
ALS
https://asianlanguageschool.com/wp-content/uploads/2015/12/logo_hires1.png
ALS
2019-09-14 22:45:43
2019-09-14 22:45:43
Five Great Benefits of Chinese Lessons for Children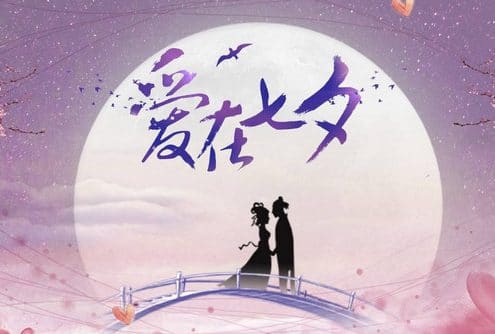 https://www.asianlanguageschool.com/wp-content/uploads/2019/08/Qixi-Newsletter.jpg
334
600
ALS
https://asianlanguageschool.com/wp-content/uploads/2015/12/logo_hires1.png
ALS
2019-08-03 00:34:24
2019-08-03 00:34:24
Chinese Valentine Qixi