Korean Buzzwords Popularized by the Generation MZ

---
February 18, 2022
The MZ generation refers to the millennial generation from the early 1980s to the early 2000s and the Z generation from the mid-1990s to the early 2000s. This generation is now the most influential generation in all fields, and many businesses trying to come up with ideas that focus on them and attract them. You can learn Korean online by familiarizing yourself with these buzzwords.
The media and culture have been greatly influenced by the trend of the MZ generation (the Millennials and the Gen Z), and many new Korean slang words have emerged. Let's take a look at the Korean buzzwords that are commonly used these days.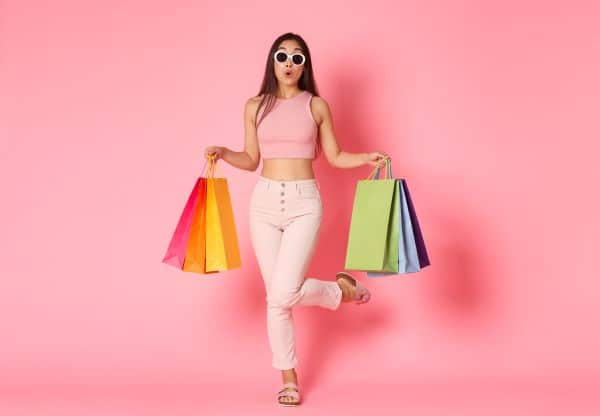 멍청 비용
meongcheong biyong
멍청한 meongcheonghan dumb + 비용 biyong cost = Foolish cost
(Wasteful expenses caused by trivial personal carelessness)
 Platforms such as Instagram, Facebook, and YouTube have become mainstream communication channels for people to have small conversations and give feedback in their daily life. 멍청 비용is an expression created by the trend of humor that caricature and empathize with one's mistakes, and it is a subject that is talked about in small ways on social media.
For example:
Losing your AirPods and having to purchase it again
Taking the wrong bus or subway and having to take a taxi instead
Missing the discount period and having to buy at a fixed price
Buying a new umbrella because you have not checked the weather forecast that it will be raining
Intentionally buying small clothes because you think you can go on a diet and wear them later
홧김 비용
hwatgim biyong
홧김에 hwatgime in the heat of the moment + 비용 biyong cost =
Spending money out of stress
(Retail therapy)
The MZ generation on the internet is looking forward to sharing their tips on how to relieve stress and what to buy. Consumption has become a hobby in a society that is as stressful as it is these days.
Spending out of stress is a new Korean term referring to the cost of spontaneous consumption, such as spending a lot on alcohol and food to relieve stress, or buying new cosmetics or clothes to refresh oneself. This is a consumption pattern similar to impulse buying, but there is a difference in that "if you are not stressed out, you will not spend it."
돈쭐내다
donjulnaeda
돈 don money+ 혼쭐내다 honjjulnaeda to get upset =
Giving critical influences by spending a lot
(Shut up and take my money!)
The advantage of social media is that it makes it easy for people to communicate online. Instead of negative news, people are waiting for small, warm topics, and people are happy to hear such warm news and are looking for ways to help them, such as when companies do good deeds.
Examples of company good deeds that trigger 돈쭐내다:
Companies that donate their profits
Restaurants that provide free food for poor people
Stores that sell food at half the market price for unemployed and poor people
Companies that sponsor volunteer organizations
It is an ironic way meaning "this person should be scolded with money" when someone has done something socially right. When companies do good deeds, people would like to give them money for their good deeds by buying more of their products. It is not just about complimenting good companies, but about rewarding them by throwing money at them. This phenomenon comes from a culture of actively promoting and praising good companies whenever they are found.