CHINESE LANGUAGE CLASSES
Mandarin Lessons for Busy Adults
Our Chinese language classes suit executives or busy adult learners who want to effectively learn Mandarin Chinese, especially for work purposes. Your Mandarin lessons, taught by professional native Chinese teachers, will be tailored to match your interests and learning objectives. All our Mandarin lessons are taught virtually using Zoom, allowing learners to video chat with the teacher while simultaneously viewing the teaching materials on the screen, be it via laptop, tablet, or smartphone.
1-to-1 lessons are ideal for learners who want to learn Mandarin for work, business, HSK exam study preparation, travel, or for living in China. We offer special programs based on your learning needs. In addition, your teachers will personalise the contents to suit individual interests.
Our focus is on developing your conversational skills in Mandarin Chinese throughout the course. Depending on individual preference, your teachers will work with you in the area of speaking, listening, reading and writing that cover various professional and social topics. For beginner learners, you will be supported primarily by using pinyin (romanised Chinese writing system) to concentrate on building speaking and listening skills first.
Your Chinese language course will be enriched with useful information on the Chinese culture, so that you will be proficient not only in the Chinese language but also be culturally adept. Your Chinese teachers are degree qualified with professional experience from China, who are able to train their students on the Chinese language and culture.
With 1-to-1 Mandarin lessons, adult learners can enjoy flexible scheduling, choosing a time that suits your schedule for each lesson, and cancelling the lesson when you are unable to attend your class. You can nominate to learn with the same teacher throughout the course or to learn with different teachers. Our teachers are available from morning to evening, seven days a week.
Study Options:
A. 8 x 60-minute lessons. Fee: US$265
B. 16 x 30-minute lessons. Fee: US$355
We also teach group Chinese classes for people who want to learn with other learners and can commit to regular class schedules. Group Chinese classes are offered on weekday evenings throughout the year. Alternatively, you can arrange your own group (min. 2 people) while enjoying flexible scheduling and discounted course fees. Contact us for more information.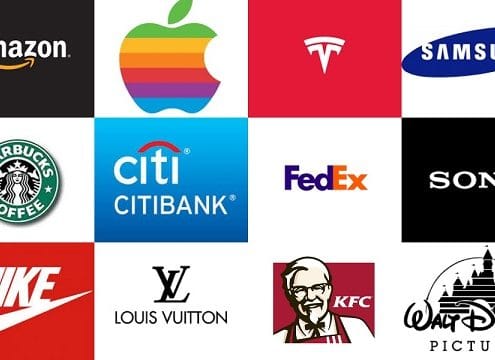 https://www.asianlanguageschool.com/wp-content/uploads/2018/10/Brands-in-Chinese.jpg
360
600
ALS
https://asianlanguageschool.com/wp-content/uploads/2015/12/logo_hires1.png
ALS
2018-11-01 00:30:21
2019-09-08 20:10:23
How to Say Names of Top Brands in Chinese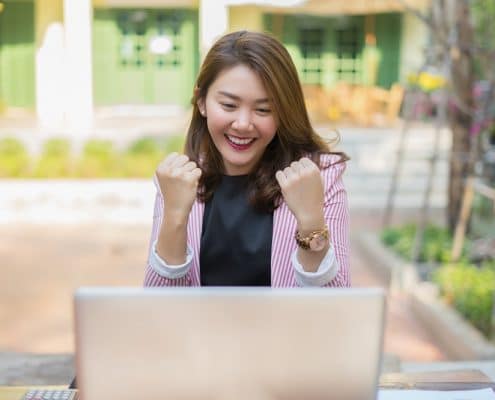 https://www.asianlanguageschool.com/wp-content/uploads/2018/10/Asian-Business-Woman.jpg
666
1000
ALS
https://asianlanguageschool.com/wp-content/uploads/2015/12/logo_hires1.png
ALS
2018-10-07 22:02:20
2019-09-08 20:11:22
50 Essential Business Chinese Vocabularies