Recommended Best Korean Dramas for Mature Audiences
---
September 15, 2021
The major benefit of watching Korean dramas for Korean language learners is being able to learn how the language is used in a natural speaking environment, not just the dialogues learned from Korean classes and textbooks. You will also get to learn about Korean local customs and traditions, such as the practice of sharing rice cakes, and common physical gestures, such as the finger heart.
Here are our recommended best Korean dramas suitable for mature audiences: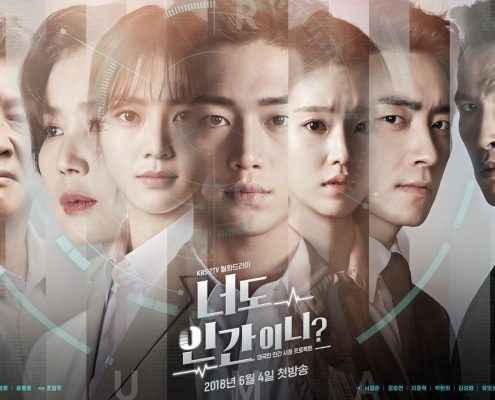 Are You Human Too?
너도 인간이니
Actor Seo Kang Joon plays dual roles as human Nam Shin and robot Nam Shin. Laura Oh, an AI scientist, secretly built a robot that resembles her son after being separated from him by her chaebol father-in-law. After an accident that causes a coma, the robot Nam Shin is sent to replace the human Nam Shim without others knowing that he is not human.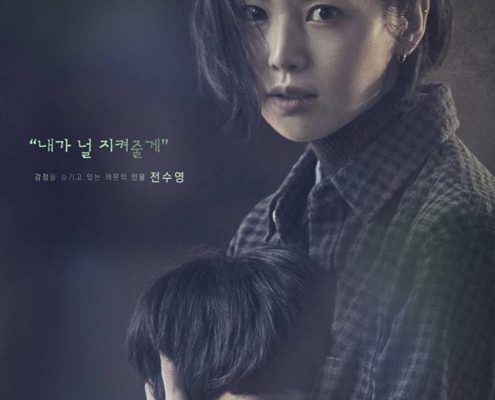 Children of Nobody
붉은 달 푸른 해
Child psychologist Cha Woo Kyung had a perfect family life until an accident that causes her miscarriage and sighting of a mysterious child, a little girl in a green dress. Each sighting leads her to uncover mystery that is closely related to her occupation and past patients. Each case leads her closer to discover the identity of the mysterious child and her long forgotten memories.
Move to Heaven
무브 투 헤븐
Geuru is a young man with Asperger syndrome who works as a trauma cleaner with his father. After his father's sudden death, he starts living and working with his newly appointed guardian, his newly released ex-convict uncle. With each job, Geuru helps solve the case involving the deceased and leads his uncle away from his troubled past.
The Penthouse
펜트하우스
The story depicts the live of four Korean elite households who live in Hera Place, a selective residential complex, and a single mother with a teenage daughter who dream of moving into Hera Place. The queen and king live on the 85th floor, the penthouse. The other three live on lower floors and strive to move up the ladder. The drama also portrays the competitiveness of each household's high school kids to be number one at school and opera singing.
The K2
더 케이투
Ji Chang Wook stars as a soldier turned bodyguard for the wife of a presidential candidate and head of a security firm. Using the company's resources, he is plotting a revenge on the opposing presidential candidate who has framed him for his lover's death. He is then assigned to guard his boss' stepdaughter. As love grows between the two, his loyalty to his employer is gradually swayed.
Signal
시그널
Lee Jee Hoon stars as an unpopular criminal profiler who gets hold of a walkie-talkie that enables him to talk to a cop back in 1989. He is deliberately assigned to a cold case unit that is designed to fail, but with the help of his walkie-talkie informer from the past, he and his unit successfully solve the unsolved cases and change history.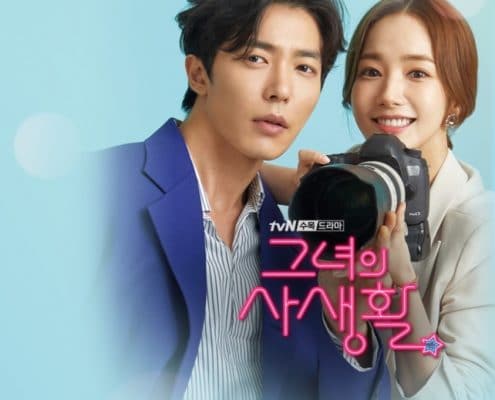 Her Private Life
그녀의 사생활
This is a feel good romantic drama starring Park Min Young and Kim Jae Wook. A chief curator of a museum of art has a double life as a fanatic fangirl of an idol. In comes a newly appointed Art Director, a retired artist. The two do not get along at first as the chief curator is vying for the Art Director position, but she eventually falls for him.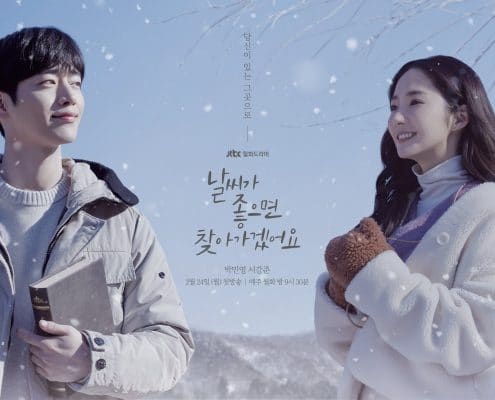 When the Weather Is Fine
날씨가 좋으면 찾아가겠어요
A Viki original series, this is a quiet love story of two childhood friends reuniting in their hometown. A female cellist returns to her village after an unhappy live as a music teacher in Seoul. She meets her old classmate and neighbor who owns a local bookshop. Together they find comfort, healing from past wounds and falling in love.
GROUP AND PRIVATE
KOREAN CLASSES